Tourism Plans for Waterford in 2020
Waterford set to benefit from significant funding by Failte Ireland 2020
Waterford City and County Council have set aside over €1.2 million for the promotion of festivals and events taking place in Waterford throughout the year 2020. The fund is set to support the 73 festivals and events taking place throughout Waterford city and county promoting local festivals which have an economic, tourism, cultural or community perspective. "The main purpose of the festival and events grants scheme is to provide financial assistance to groups and organisations engaged in developing festivals and events. The emphasis is on providing funding to assist the various festivals and events grow and become sustainable and increase the attractions for visitor numbers to Waterford" says the Mayor of Waterford City and County Council John Pratt.
Additionally Waterford greenway accommodation providers and Dungarvan hotels are seeing a significant boost in visitor numbers due to the development of the Waterford Greenway. The Greenway is a spectacular 46km off-road walking and cycling trail along an old railway line, from the quays of Waterford all the way to the historic port of Dungarvan, a vibrant seaside market town with a pretty quay-side setting.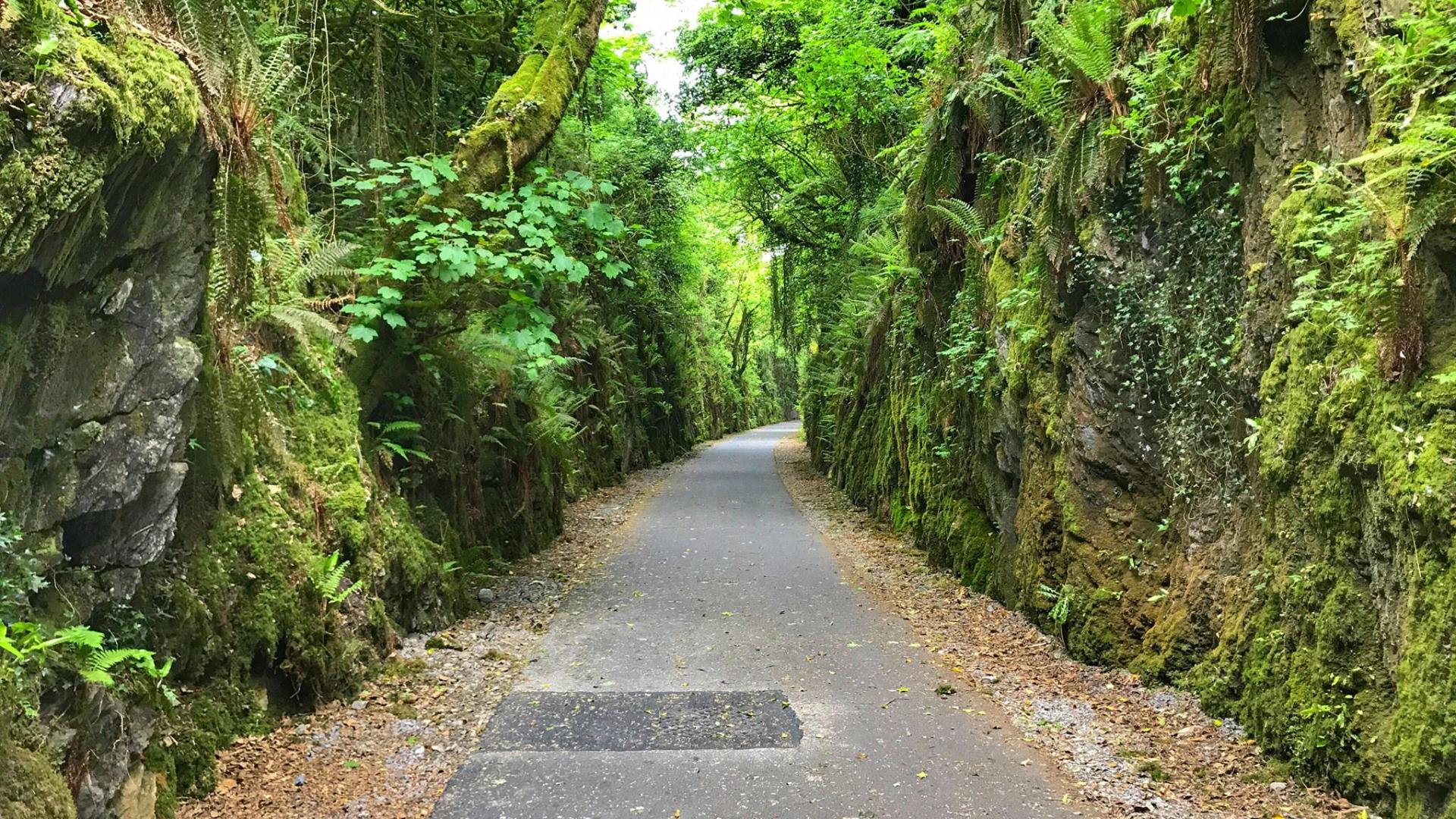 This news ties in with how Waterford city will be allocated significant funding by Failte Ireland in a bid to develop its potential as a tourism destination town. This funding has been allocated through Waterford city and county council under the €15.5 million destination town initiative launched earlier this year by the National Tourism Development Authority. The aim of this is to improve the visual awareness of the Viking Story by increasing street animation wayfinding and signage. A popular attraction for family breaks in Waterford, the city boasts three historical sites at the heart of the city that house historic and archeological artifacts.