What's On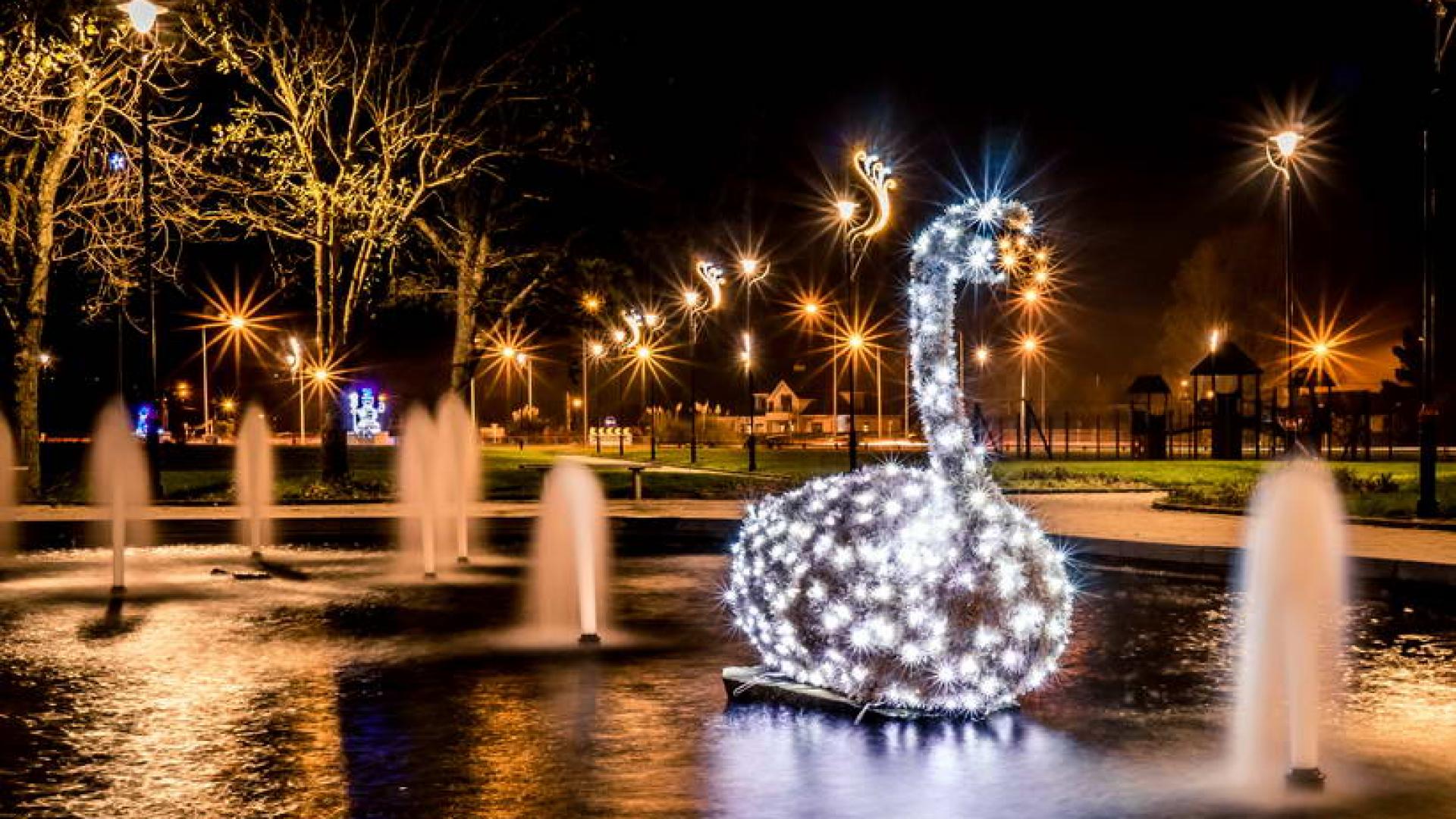 What better way to get into the Christmas spirit than to visit Waterford to soak up the festive atmosphere at Winterval. Throughout the month of December every year, there are numerous events planned in around the city from music and dance to food and frolics you'll be spoilt for choice.
 Date for 2021 to be confirmed
The showcase of food in the sunny south east, over the years this wonderful festival features top chefs, fresh flavours and interesting influences. Something for everyone, the festival includes a full childrens programme, foraging trails, bus tours, cooking demos and dining experiences.
 Date for 2021 to be confirmed
The Dunmore East Festival of Food, Fish & Fun is an action packed family weekend filled with foodie treats, music entertainment and lots more fun.

The Lismore Opera Festival (LOF) is Ireland's only opera festival set in the stunning surroundings of Lismore Castle and Gardens and in the beautiful and historic great homes along the Blackwater River on the June Bank Holiday weekend. Established in 2010, it is a festival for lovers of music and the good life it incorporates, beautiful locations, venues, landscape, architecture, gardens, music, food and wine. 
The festival is titled Immrama (an old Irish word for journey). Immrama has been dedicated to the art of Travel Writing, Good Music, and Fine Entertainment since its inception. Immrama is held on a weekend in June annually. 
First held in 1916, the Dungarvan Show is on in late July every year. This is one of the longest running shows in the Southeast. The show always features Horse, Pony, Cattle and Sheep Showing classes, as well as Show Jumping for Horses and Ponies, with lots of other attractions for the young and not so young. 
The Comeraghs Wild Festival returns every July this year to celebrates all that's wonderful about the Comeragh Mountains and the surrounding region. Titled "Comeraghs Wild", the festival highlights the natural beauty, diversity and uniqueness of the area.
Held annually every July the Ardmore Pattern Festival promises a fun-packed weekend of entertainment and activities for all the family, and annual favourites include the sandcastle and fancy dress competitions, street games, storytelling, guided walks, football blitzes, pottery demonstration and music concerts. 
Camphire International Horse Trials are world class eventing competitions held in the heart of the Blackwater valley each August. Horses and riders compete across 3 disciplines: cross country, showjumping and dressage guaranteeing a wonderful spectacle for onlookers in a wonderful parkland setting.