News & Events
News & Events in Dungarvan Waterford
May 2019
Enjoy your summer at the Park Hotel. 2 Nights from €165 per night and 3 nights from €156 per night!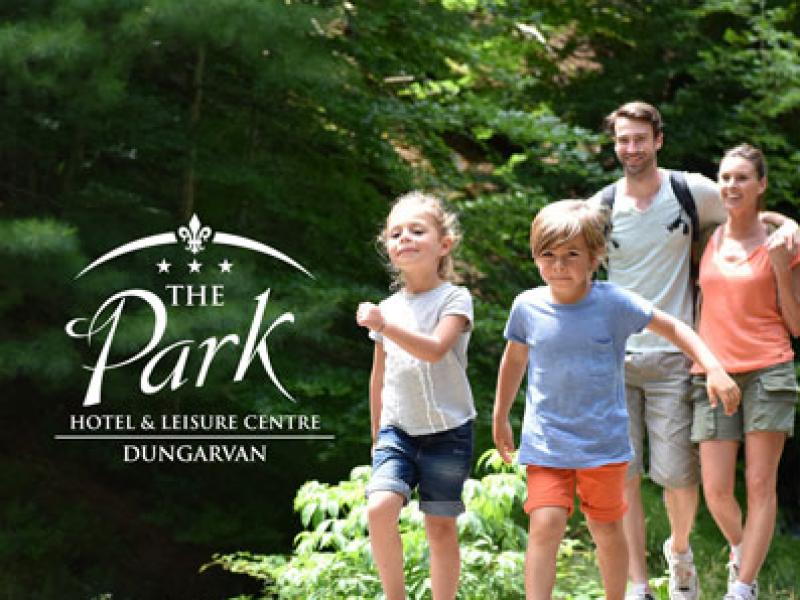 Take a look at our newly refurbished Ballroom and see what we have to offer as
one of the top wedding venues in Waterford!
April 2019
We invite to join as at our new Lounge for food & snacks all day long.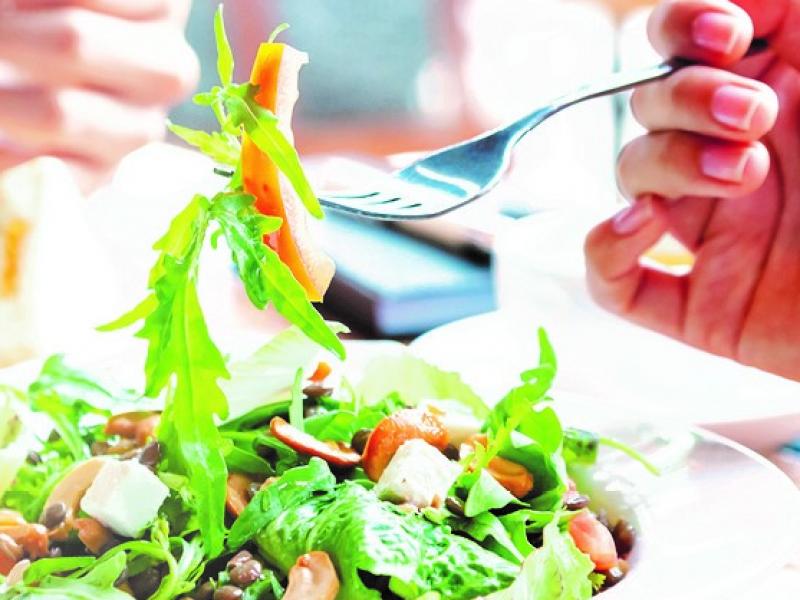 March 2019
Half a million investment for the Park Hotel Dungarvan.
January 2019
Come and meet our team and view our amazing wedding packages for 2019/2020!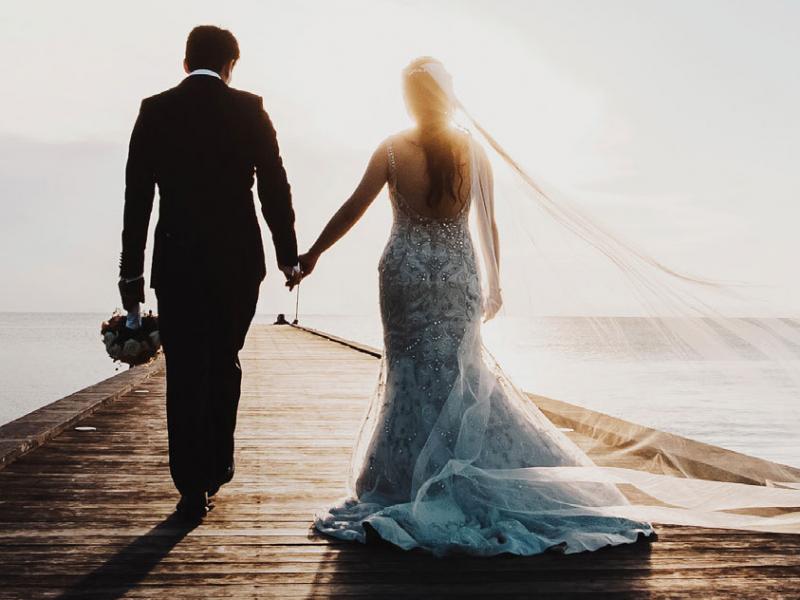 October 2018
The iconic Whitechurch Houe in Dungarvan is for sale.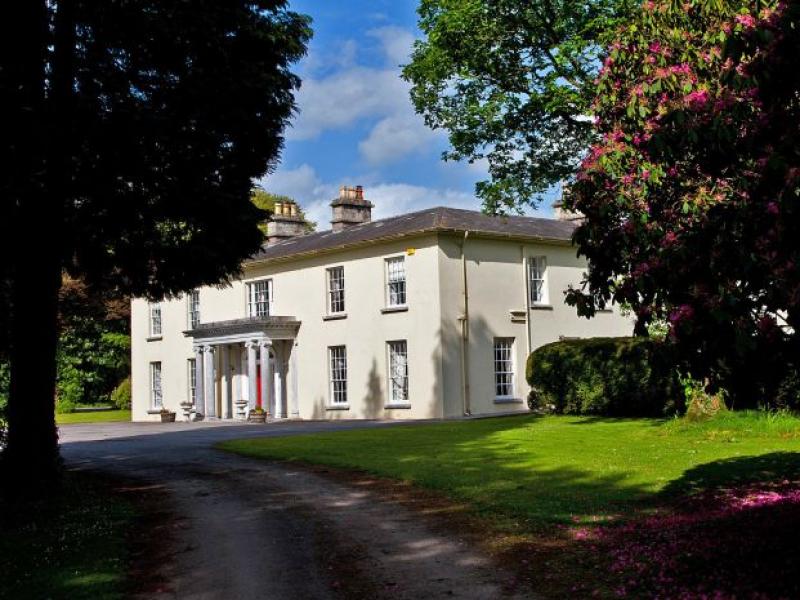 June 2018
Refurbishments are taking place at the Park Hotel.